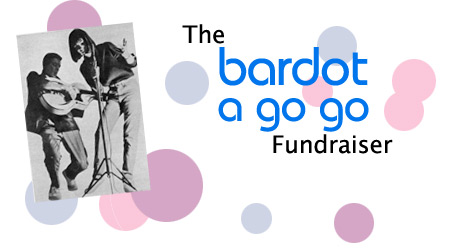 A message from the director

Making a movie sure is expensive. The cost of shooting an interview averages $1,000 each. Then there are fees for archival footage, collecting photographs, the dollar-to-euro conversion rate, office space, gear, and tape stock. Then there are the unforeseen fees. On one interview, I have to hire the interviewees private make-up artist and hair stylist. That's going to be about $1,000 itself! Ouch!

So far the film has been financed by me personally and by donations from private contributors. While I am here in Paris, I want to get as much material as I can. To further this end, we are doing an all out fundraising drive.

The goal is to raise $30,000 by the end of September. This will cover the cost of all the planned interviews, collection of archival footage and the start of post-production editing. While we are applying for grants and seeking production partners the quickest and most successful path has been through private, tax deductible contributions.

This page has all the information you need to make a contribution to the film either by check, money order, credit card or Pay Pal.

If you have any questions, please contact me via email at
donation@bardotagogo.com
.
It has been so rewarding meeting all these people who brought us 60s French pop - from the fans to the big stars. I can't wait to bring you the finished film!
A plus tard!
Pink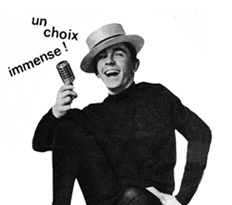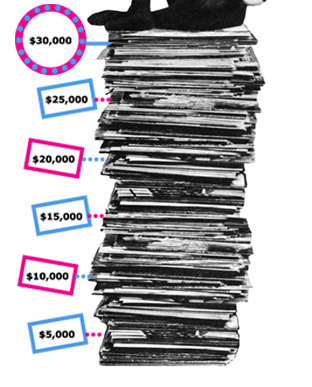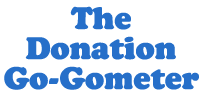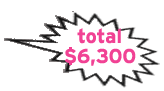 Checks or Money Orders
Donations of $500 or more are tax deductible. You can make a donation via mail by printing and filling-out the
Donation Form
and sending it along with your check or money order to:
INTERFAZE
*
2600 Tenth Street
Room 113
Berkeley CA 94710
You will receive a letter in the mail thanking you for your donation, use this as a receipt for your taxes.
*
INTERFAZE is a non-profit organization that is the fiscal sponsor for Bardot A Go Go. Fiscal sponsors act as money agents and oversee the use of all donations for production expenses.
Credit Card or Pay Pal Donations

We accept donations via Pay Pal and Credit Card using Pay Pal.

The suggested minimum donation is $100 dollars. But of course we would be delighted with anything that you can contribute. Donations of over $500 are tax deductible!

Fill out the following form below and click submit, you will then be taken to a secure Pay Pal page where you can make your donation.